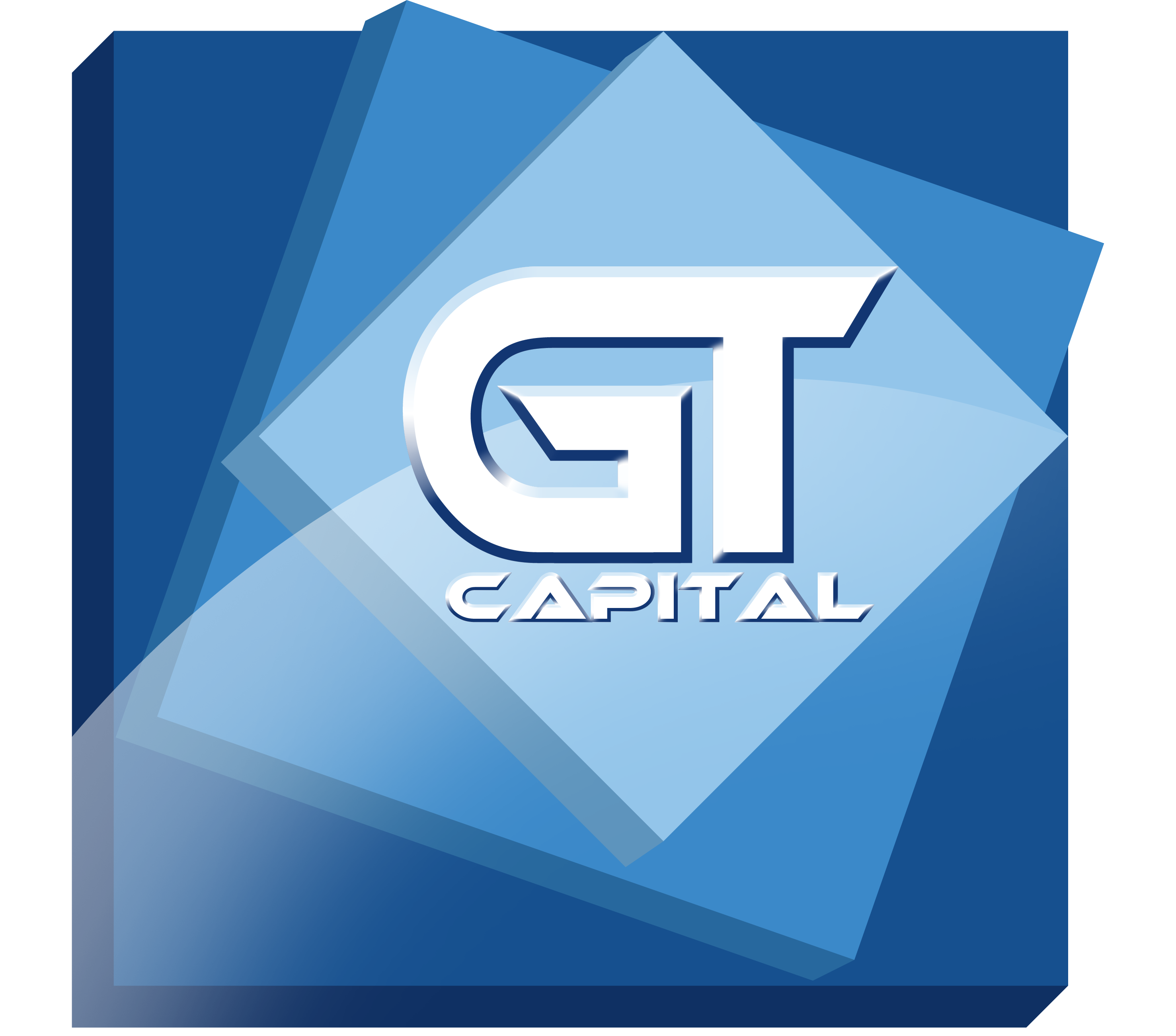 Japan Confers Decoration on Metrobank Group Chairman and Founder George S.K. Ty
The Government of Japan announced on November 3, 2017 the conferment of The Order of the Rising Sun, Gold and Silver Star, on Dr. George S.K. Ty, Group Chairman and Founder of Metropolitan Bank & Trust Company (Metrobank), in recognition of his contribution to strengthening the economic relations between Japan...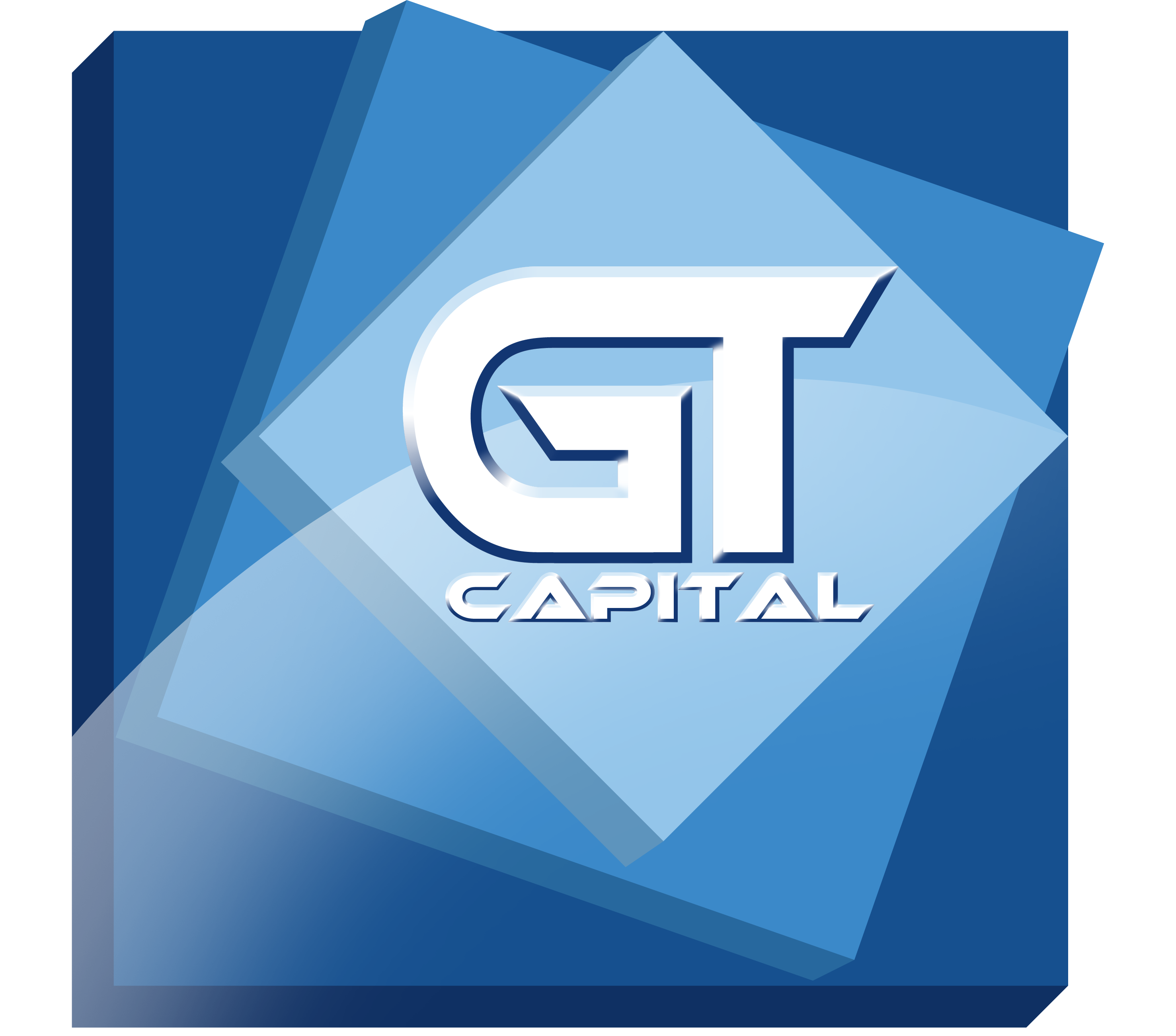 GT Capital January to June 2017 Core Net Income Grows 19% to Php7.4 Billion
(11 August 2017. Makati City, Philippines.) GT Capital Holdings, Inc. (GT Capital / stock symbol: GTCAP) disclosed today that it achieved a core net income of Php7.4 billion in the first half of 2017 from Php6.2 billion in the same period last year, representing a 19% increase. GT...