GT Capital Covid-19 Relief Efforts
Physically distant, but generously close


The GT Capital Group of Companies continues to stand with all Filipinos facing the challenges brought about by the Covid-19 pandemic. Throughout the ECQ from 16 March to 01 June 2020, the Group supported its nearly 26,000 employees, while additional compensation and other valuable support have been extended to front-liners. All these amounted to approximately Php1.0 billion. Assistance was also provided to affected customers through grace periods for monthly amortizations, lease collections, and insurance premium payments, among other initiatives.
As of December 2020, the GT Capital Group of Companies has donated over Php300 million toward initiatives that directly support the fight against Covid-19, surpassing its original commitment. These are managed by the Metrobank Foundation and the GT Foundation, including Php25.4 million worth of personal protective equipment (PPE) to 21 hospitals, Php61.0 million for seven molecular testing laboratories in partnership with Philippine Red Cross, the T3 consortium, and the Department of Health, Php100.0 million in food donations for marginalized families through the Philippine Disaster Relief Foundation (PDRF), and Php15.0 million in antibody rapid test kits from Project ARK of the Office of the Presidential Adviser for Entrepreneurship and the University of the Philippines developed RT-PCR Test Kits in partnership with Manila HealthTek, Inc.
Personal Protective Equipment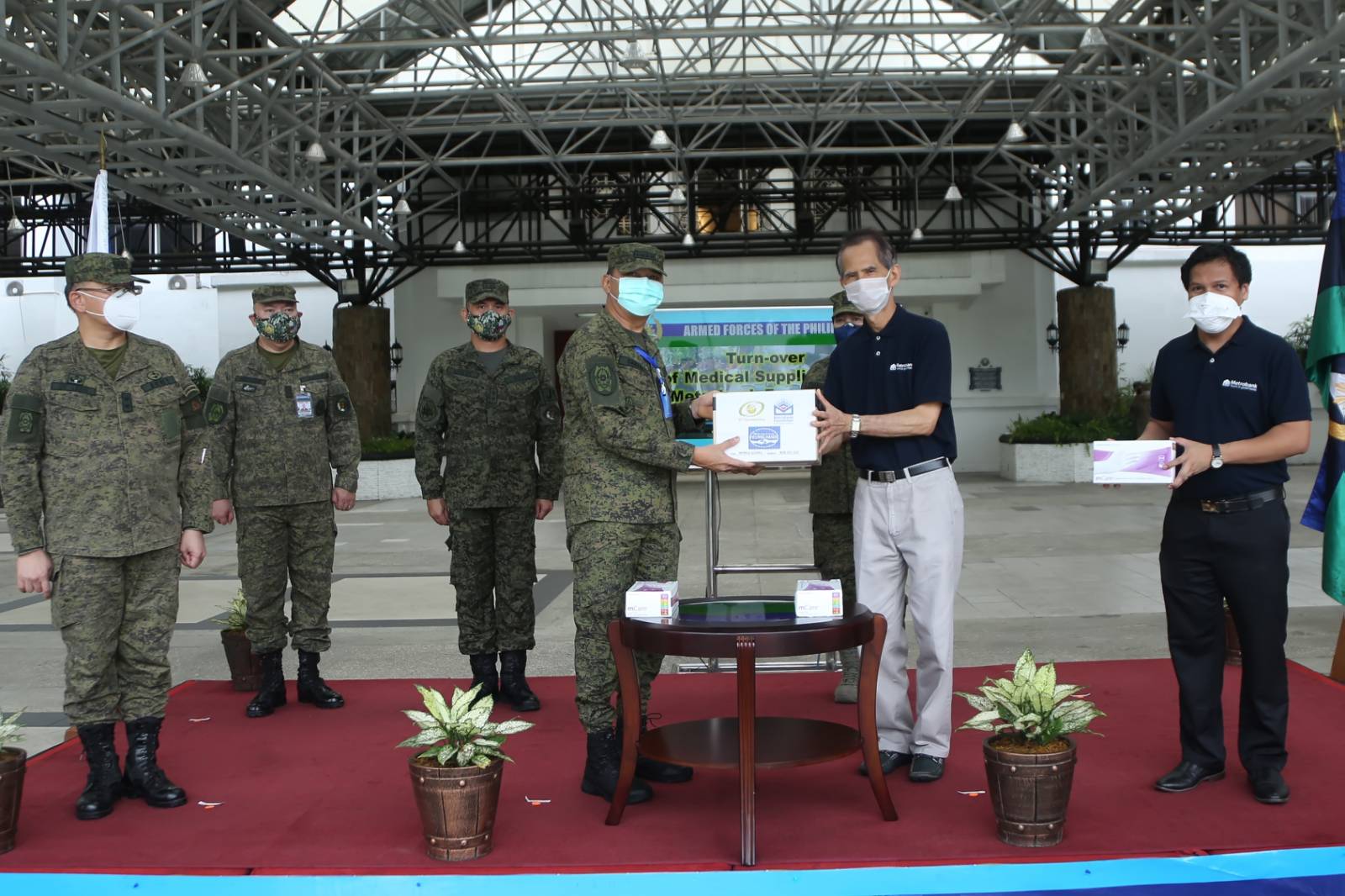 PPE for AFP and PNP
Php4.3 Million for Police and Military
109,200 pairs of gloves, 10,000 N95 masks; 2,000 sets of PPEs for V. Luna, Veterans, and PNP General Hospitals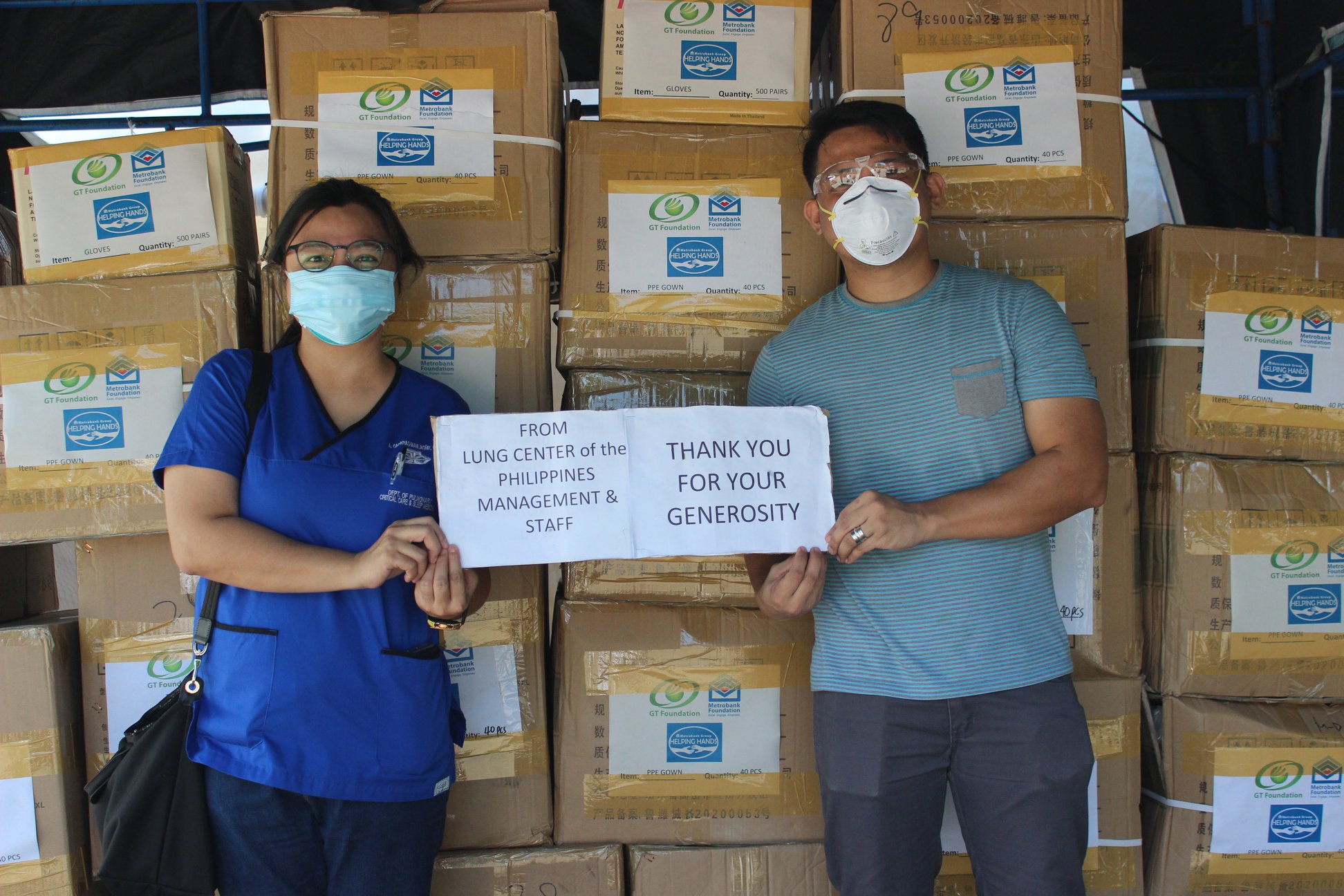 PPE for 21 Hospitals
Php25.4 M worth or 20,000 sets (hazmat, face shields, N95 masks, gloves, and shoe covers) for 21 Hospitals in NCR, Cavite & Cagayan de Oro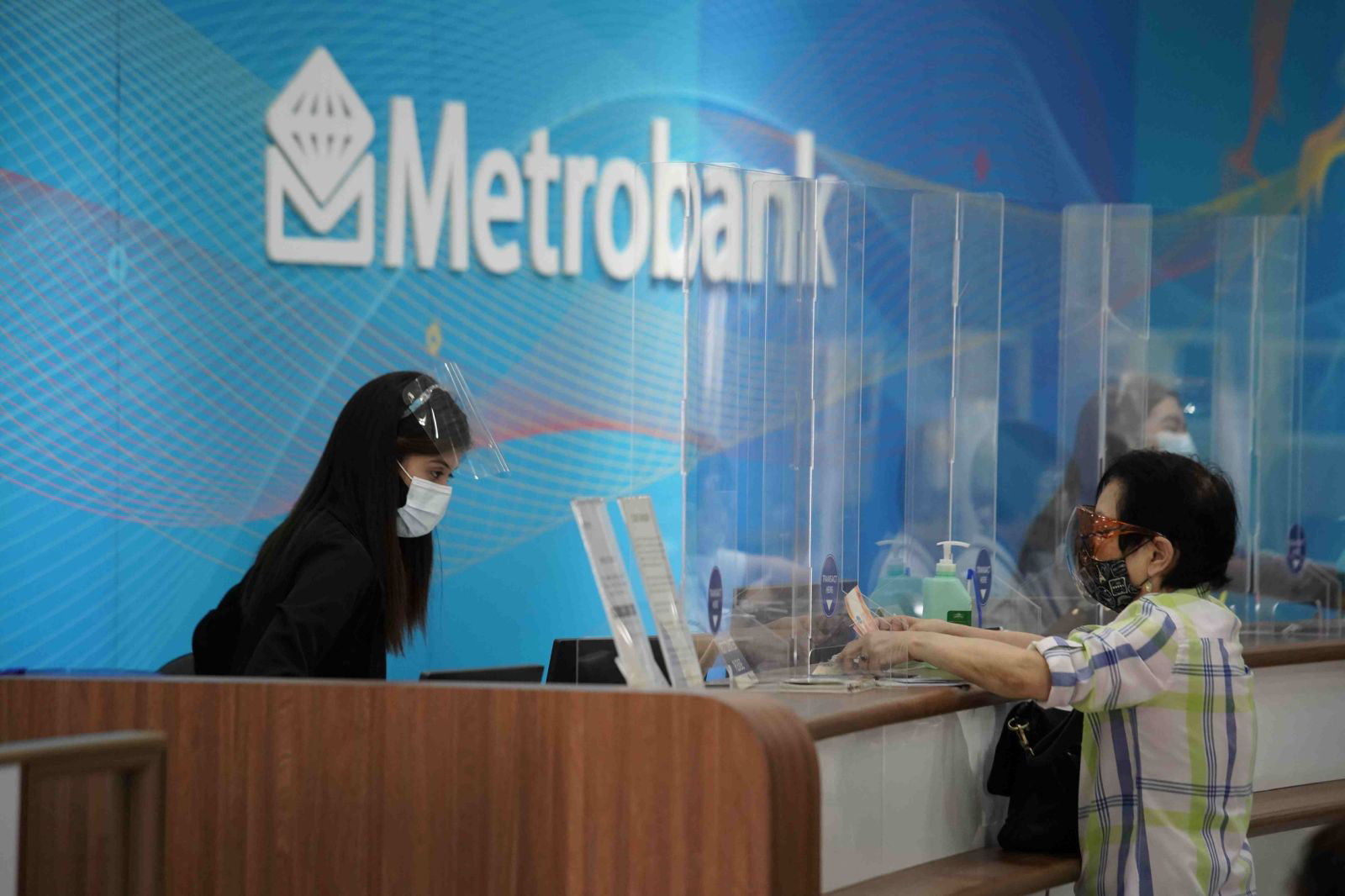 Group Frontline Employees
PPE for 10,000 front-line employees from Manila Doctors Hospital, Metrobank, Toyota Motor Philippines, Federal Land, and AXA Philippines
Testing Laboratories and Kits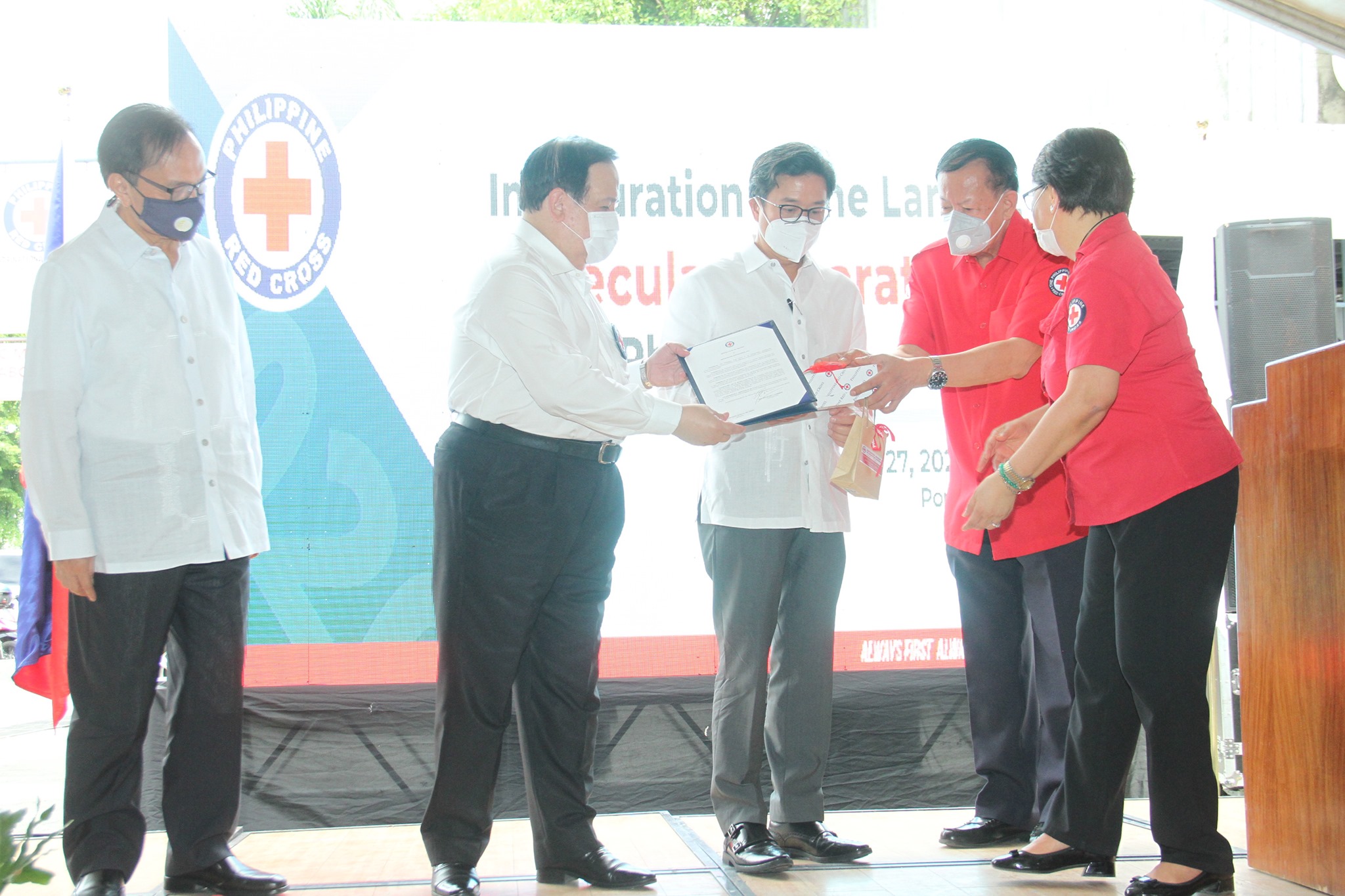 Red Cross Covid Test Lab
Php18 Million donation to the Philippine Red Cross for fully-equipped Covid-19 molecular laboratory that can do 1,000 covid tests daily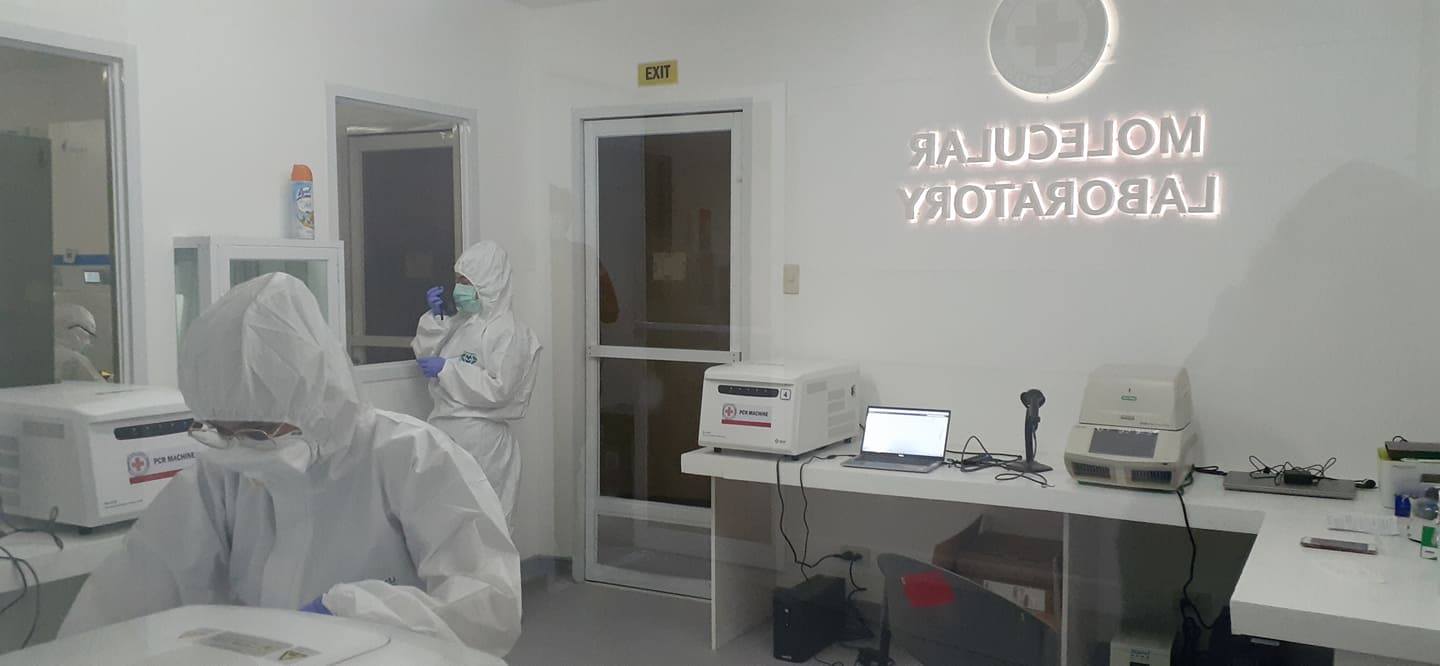 UP-NIH/Manila HealthTek
Php5 Million for 3,800 UP-National Institutes of Health/Manila HealthTek test kits distributed to identified testing centers and hospitals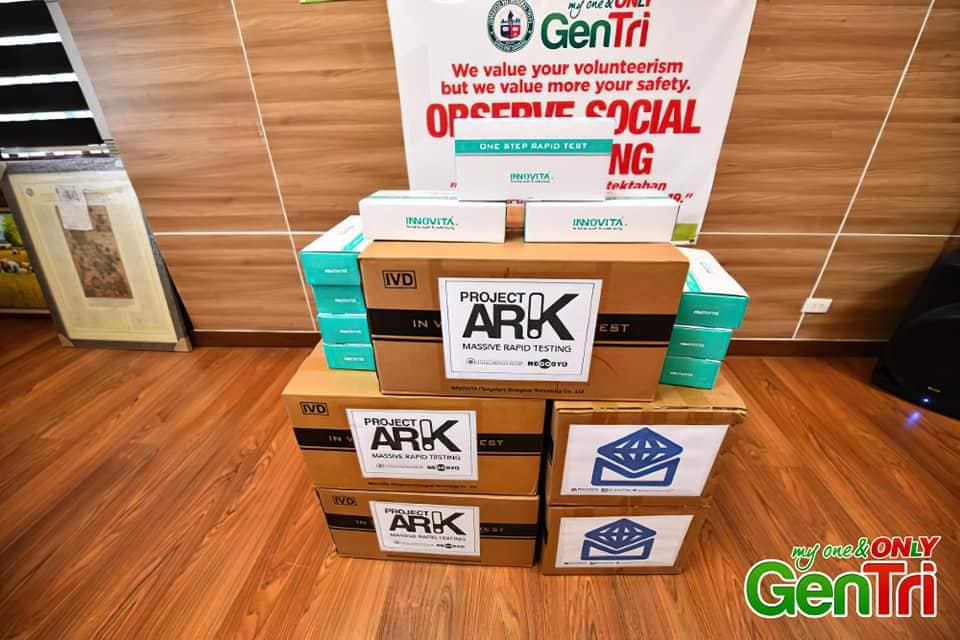 Project ARK
Php15 Million approximate donations to Project ARK for pooled testing in Pasay and antibody rapid testing kits in identifed Mega Manila barangays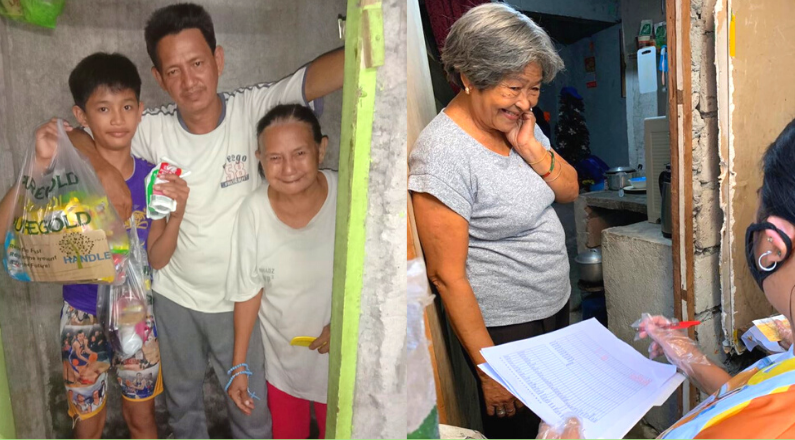 Php100M for Project Ugnayan
Metrobank Foundation provides Php100 Million to the Philippine Disaster Resilience Foundation for meals for 1 Million families nationwide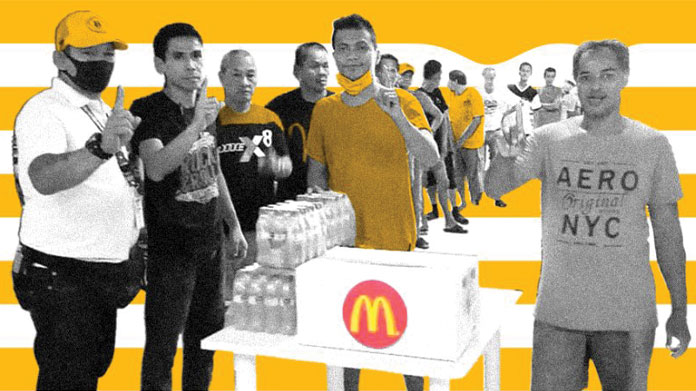 McDonalds Kindness Kitchen
Php2 Million for Ronald McDonald House Charities' hunger alleviation programs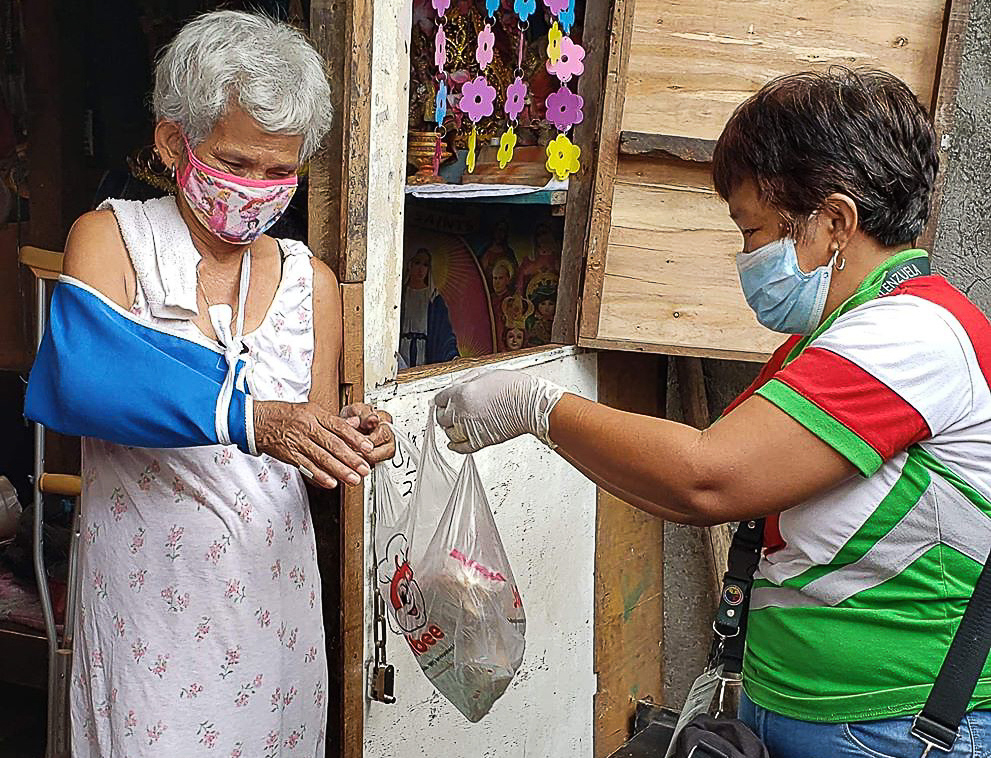 Jollibee Group FoodAID
PhP 2 million to Jollibee Group Foundation for its FoodAID program to benefit underprivileged families affected by the ongoing health crisis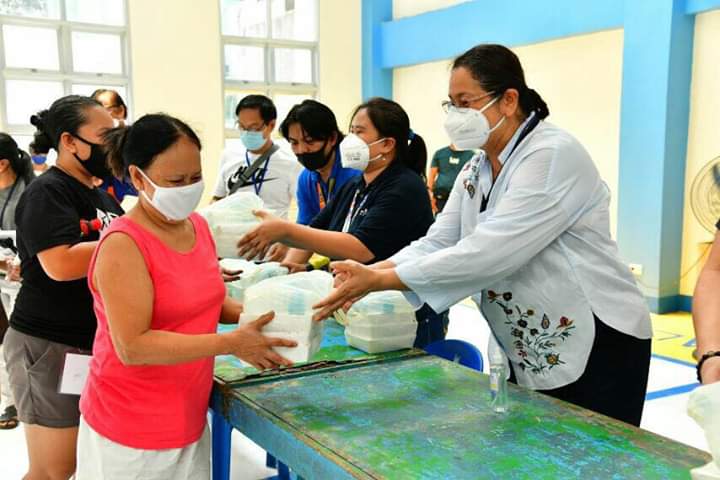 DZRH Operation Tulong
Php1.336 million in food packs for Mandaluyong City families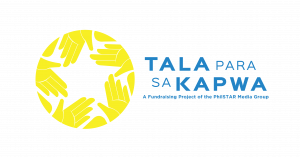 PhilSTAR Tala Para sa Kapwa
Php3 million for essential goods to Covid-affected communities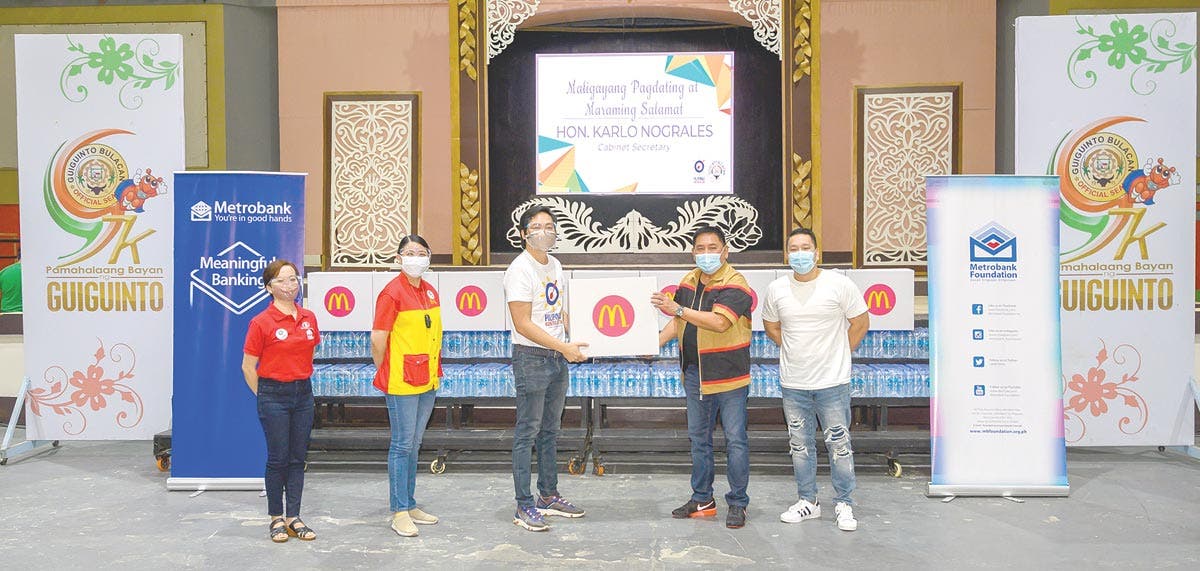 Pilipinas Kontra Gutom
105,000 meals in cooperation with Cabinet Secretary Karlo Nograles and Ronald McDonald House Charities
GT Capital Purple Hearts Club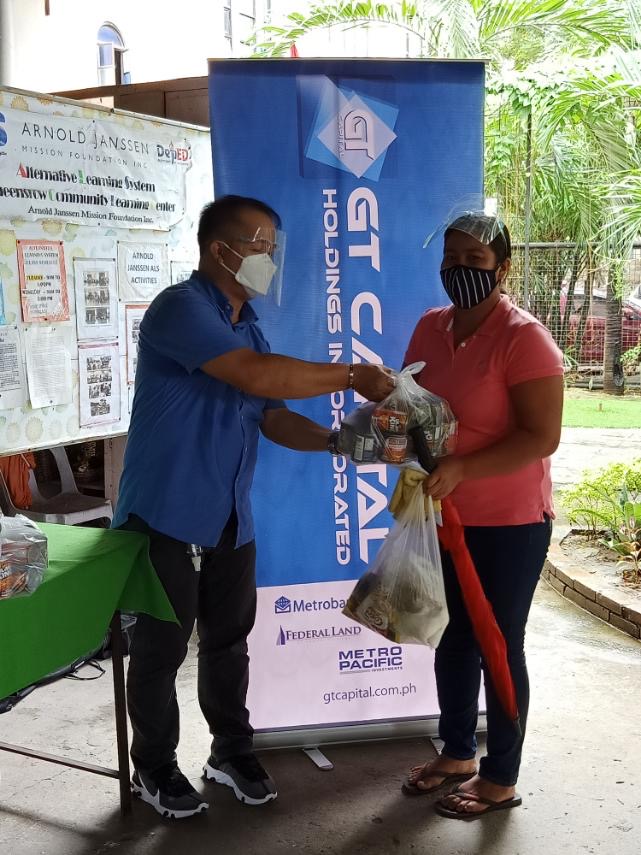 Feeding Program & Christmas Bags
Php220,000 for 270 families at Our Lady Queen of Peace Parish, Bacoor, Cavite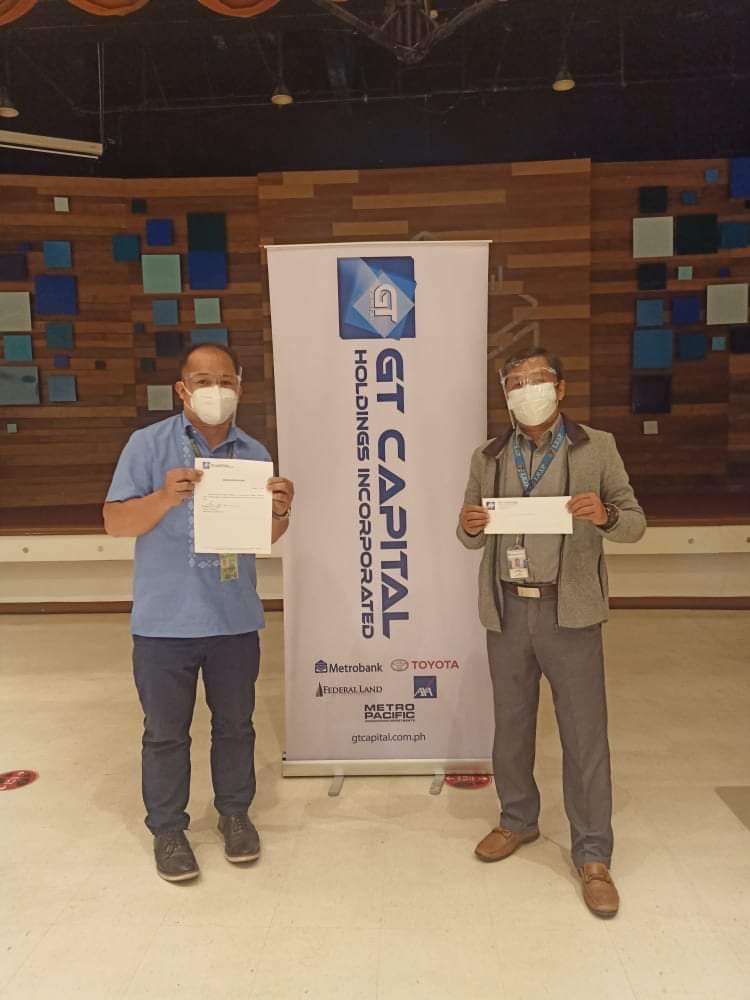 National Teachers' Month
Php15,000 for bond paper reams for DepEd public school modules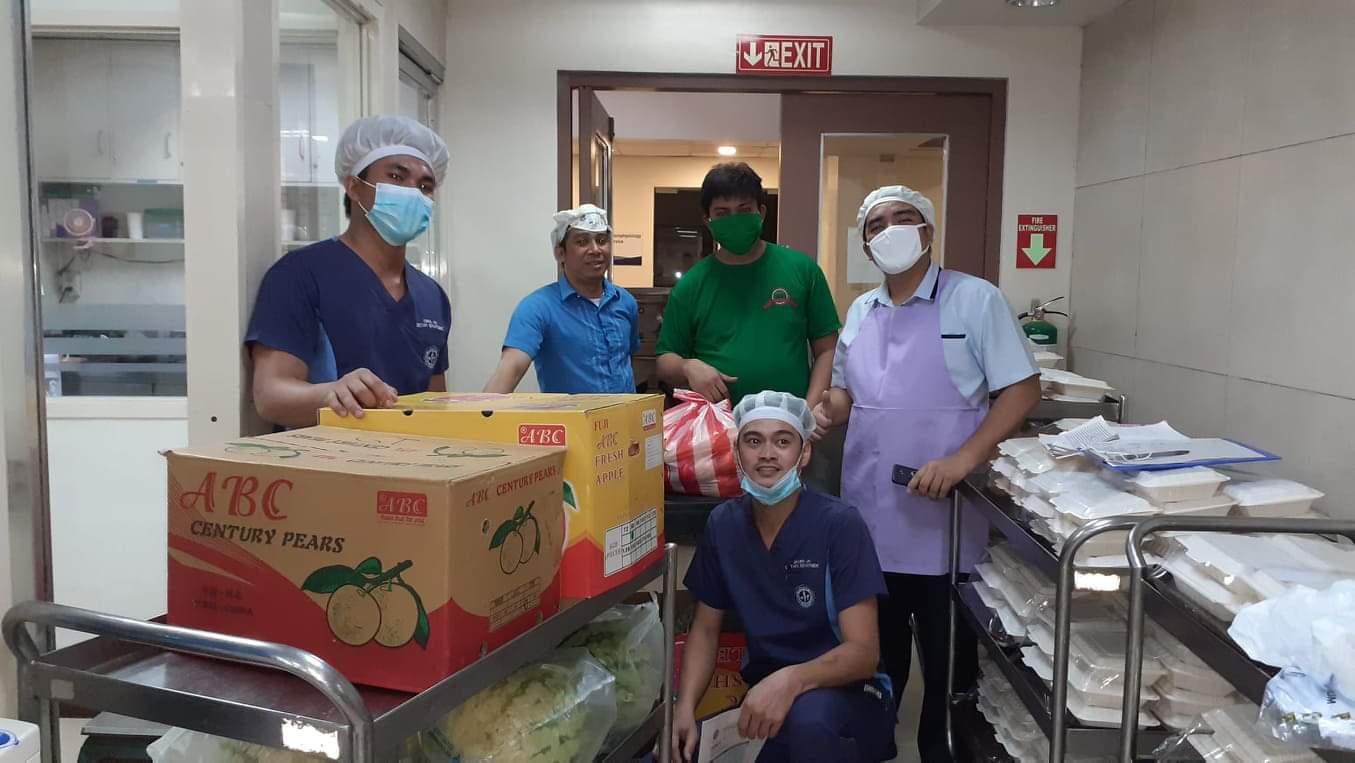 Donations to Manila Doctors
120 kg of fresh fruits and vegetables worth Php28,800 to augment MDH employees' nutritional needs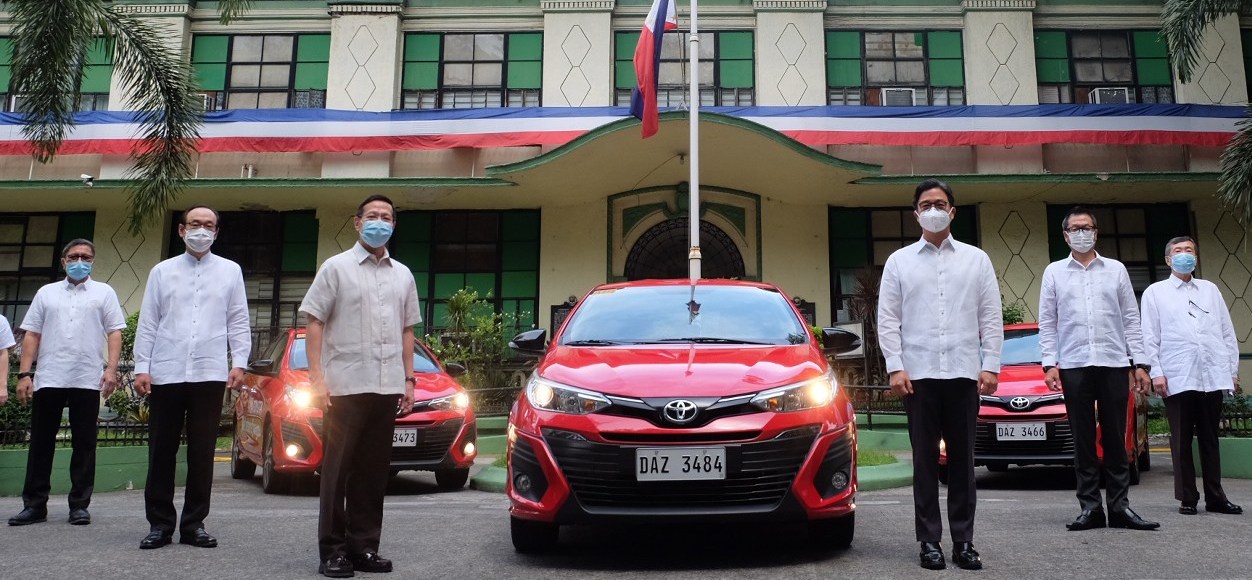 30 Vios Units to DOH
30 Vios units, worth over Php25 million total to the Department of Health hospitals, including Jose R. Reyes Memorial, San Lazaro, and San Lorenzo Ruiz...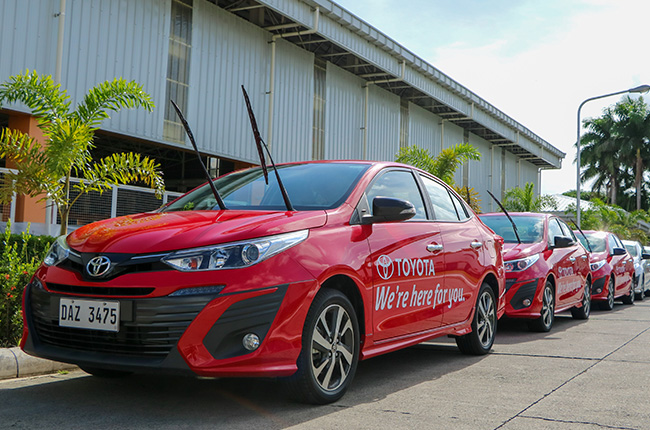 Shuttle Services for Frontliners
10 connected and sanitized shuttle services for Philippine General Hospital; Free mobility services for front-liners of select Laguna and NCR hospitals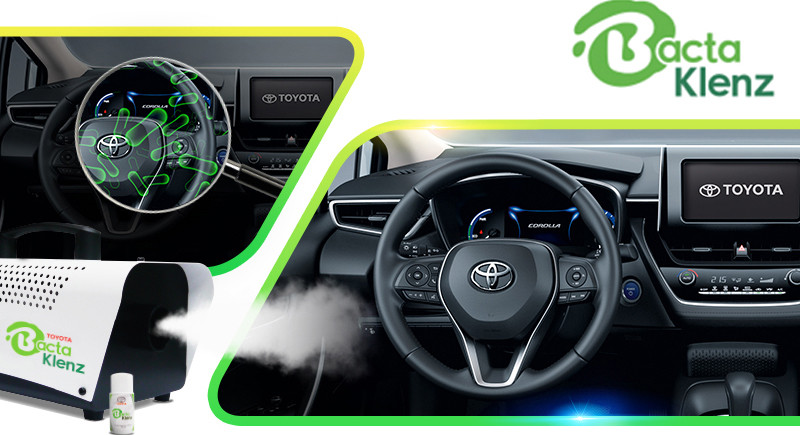 Free Bactaklenz for Service Clients
All Toyota dealerships provided free Bactaklenz cleaning and fumigation for their service clients during the strictest enhanced community quarantines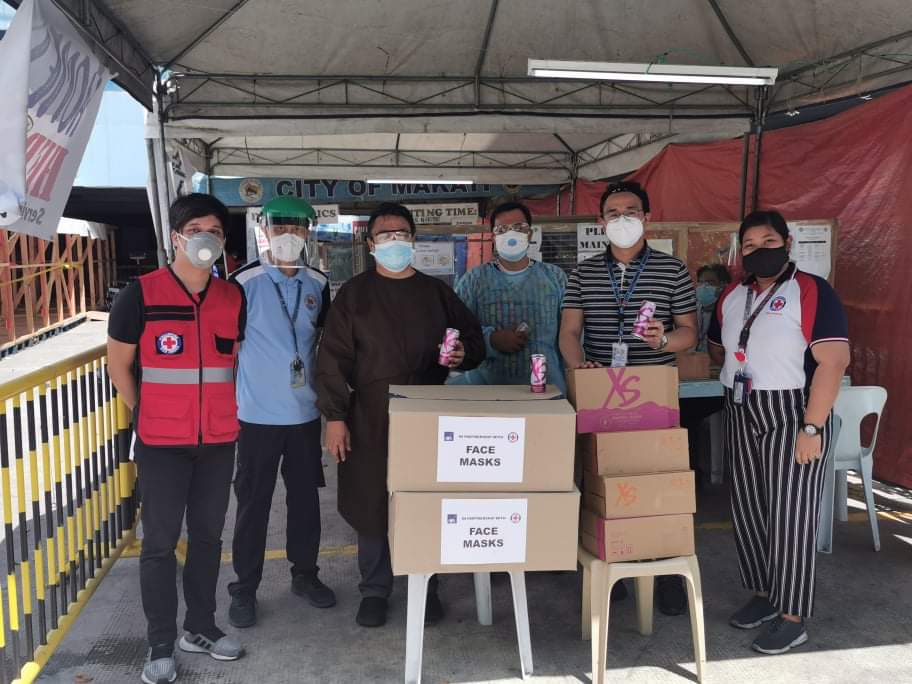 50,000 Masks and 1,400 PPE
Donations coursed through the Philippine National Red Cross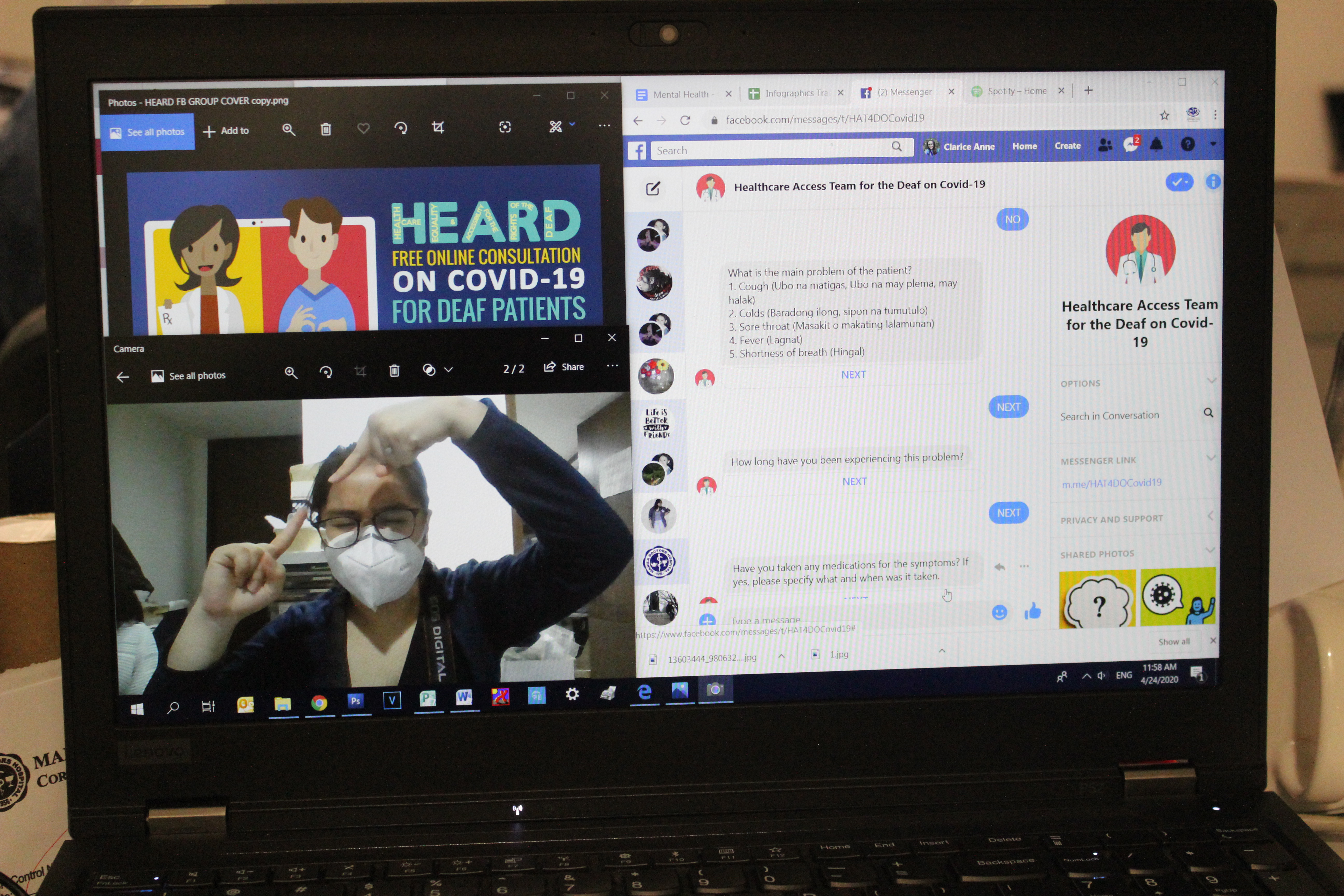 Translators for the Hearing Impaired
100 hearing-impaired families assisted by sign language interpreters and provided food packs from AXA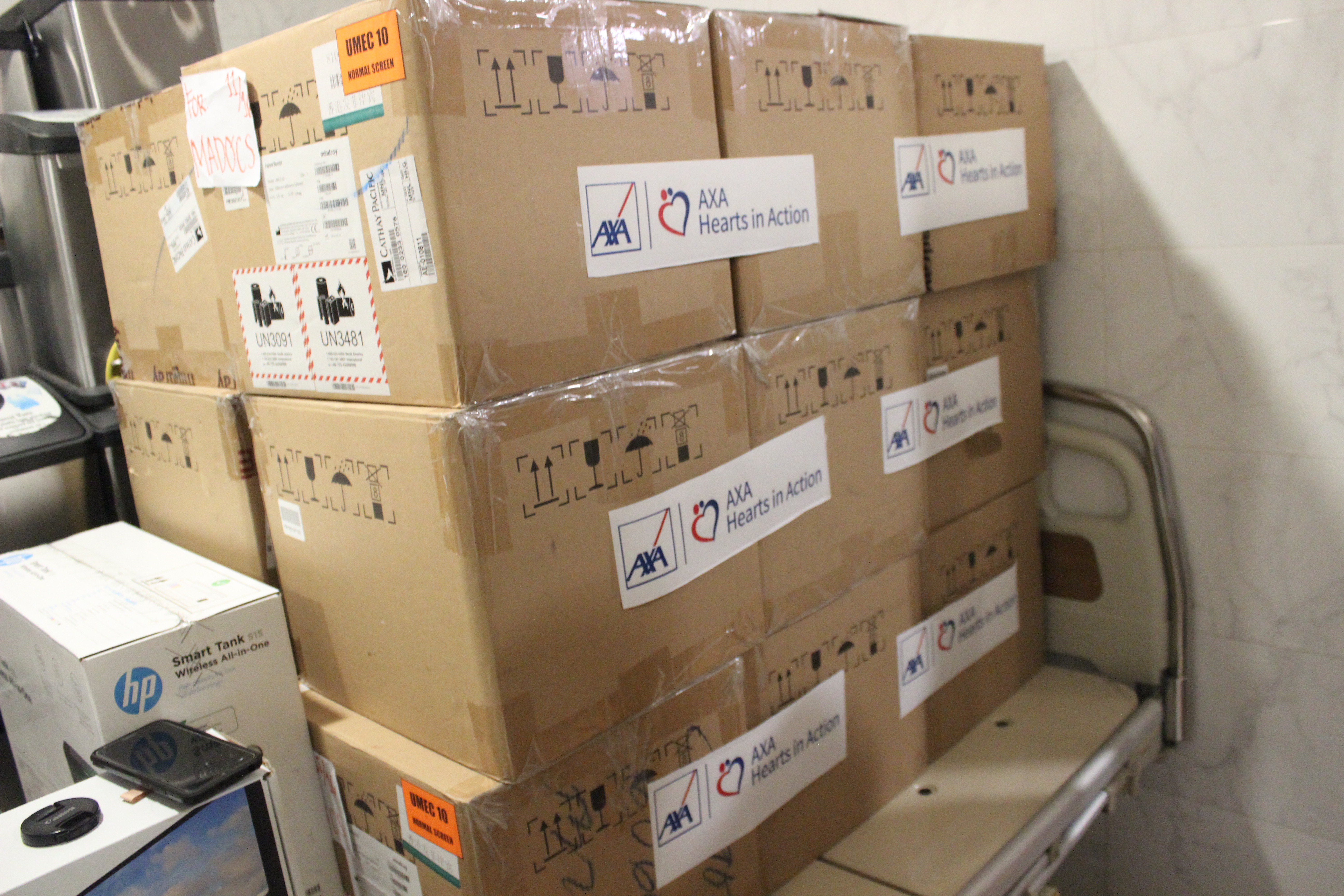 Other Equipment
20 Triage Tents and 19 Respirators