component companies - pro friends
Property Company of Friends, Inc. (Pro-Friends)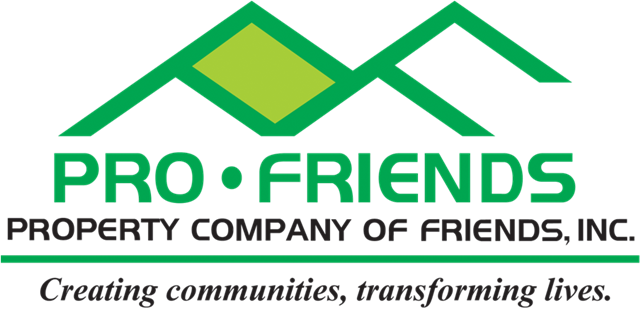 Creating Communities, Transforming Lives
Property Company of Friends, Inc., also known as PRO-FRIENDS, is one of the fastest growing property developers in the Philippines, with over 48,000 quality and affordable housing units built since its inception in 1999.
Having completed and delivered 17 projects with nine more on-going, our company has grown from being a provider of houses in small, pocket developments, to later include medium rise condominiums, estates for low, middle and higher end markets, and, now, a flourishing township in our portfolio.
Professionalism and customer service are key elements of our business philosophy. First-time home buyers or those looking to upgrade their quality of life will find that PRO-FRIENDS is a suitable partner to begin the process. Our portfolio offers a wide array of house models – there is one sure to match your family's lifestyle and budget.
History
Property Company of Friends, Inc. (PRO-FRIENDS) was incorporated on February 23, 1999 by Guillermo Choa and a group of friends who shared in his vision of creating communities and transforming lives. From being a provider of houses in small pocket developments in Cavite, it has grown to include medium rise condominiums, estates for low, middle and higher end markets, and, now, a flourishing township in its portfolio.
In 2007, PRO-FRIENDS expanded its reach in the boom town of Iloilo, in the Visayas. In 2012, it acquired Firm Builder, which gave the company a competitive advantage in Bacolod and Cagayan De Oro. Today, PRO-FRIENDS has a total of 26 projects in its portfolio, 17 of them have been completed and successfully delivered while nine projects are still on-going.
PRO-FRIENDS maintains its footprint in select areas where it believes it can gain considerable hold of the market, majority at present in Cavite and Iloilo, to cater to the housing needs of low to middle income families. The company takes pride in having seasoned professionals who respect every Filipino's desire for home ownership and are able to provide the means to enable them to do so, combining innovations in financial solutions, house design, and construction to allow the company to realize efficiencies and consistent product quality and ensure affordability.
PRO-FRIENDS' flagship project, Lancaster New City, spans the areas of Kawit, Imus, and General Trias in Cavite province, boasting of a 1,700-hectare master-planned, mixed-use development. Accessible via Cavitex and, soon, CaLax, it allows its residents to enjoy the live-learn-work-play-pray lifestyle through the St. Edward Integrated School System, Suntech i-Park - the first IT park in Cavite, The Square and Church of the Holy Family, aside from amenities that include community centers that encourage social activities and promote wellness.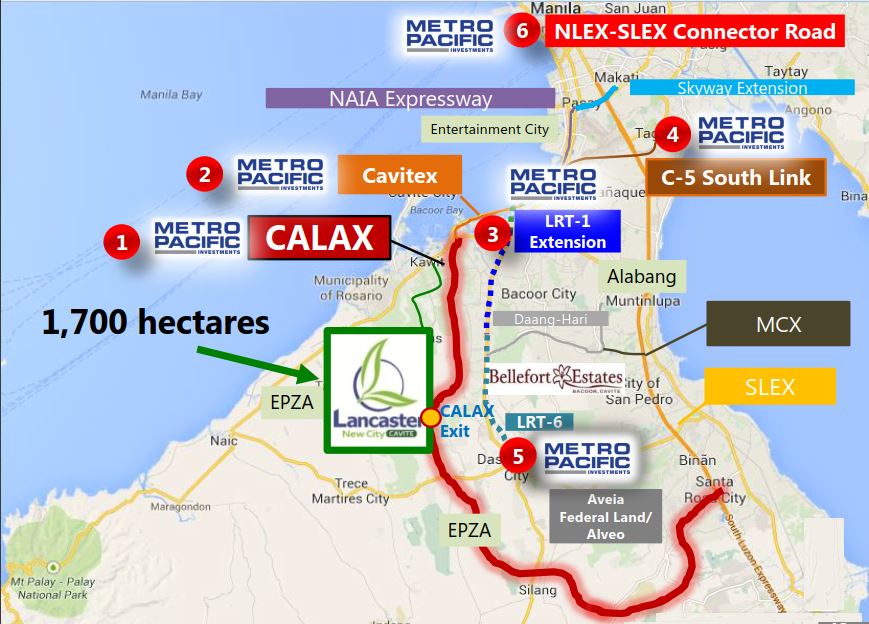 Another major project is Bellefort Estates in Bacoor, also in Cavite province. It is considered a choice location with its proximity to the newly opened Muntinlupa-Cavite Expressway (MCX) that connects to the Southern Luzon Expressway (SLEX). Other on-going projects include the Parc Regency Residences and Parc Regency Greens in Iloilo province and Carmona Estates in Carmona, Cavite.
In the third quarter of 2015, GT Capital expressed its confidence in PRO-FRIENDS by initially acquiring 22.68% of the business. By July 2016, it completed its acquisition of 51% of the company. The synergistic partnership allows GT Capital to tap into PRO-FRIENDS' expertise in the affordable housing segment and strategic land bank. PRO-FRIENDS, on the other hand, gains access to GT's investments in complementary sectors including infrastructure, finance and insurance, to lock-in value to its products and propositions.